When not creating images to tell the story of individuals, couples and families, I enjoy creating fine art photographs.  Light has always been something that has captured my eye, even as a young child. Now I channel this love for beautiful light in my fine art photography. I aim to convey and capture colors, tastes, and textures in all the images I create.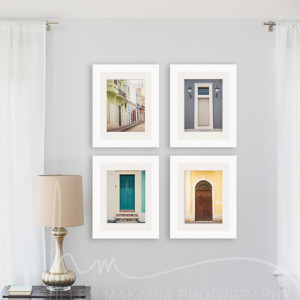 My work covers a wide span of subject matter, from abstract to food, architecture and nature. I bring my camera with me everywhere I go, as I never know where an image can be made.
All of my images are now captured digitally although I did learn on film and dabble in it every now and then. All captures are digitally processed, with the goal in mind to show subject matter how I originally envisioned it as an artist. That vision can be a very realistic or creative one. The ultimate creation of the finished image is what is exciting and fulfilling as an artist.
I enjoy working with buyers, learning what kind of wall they are looking to fill and helping them find just the right color scheme for their kitchen or nursery or wall in their living room.
A: Yes!  Please feel free to contact me via the inquiry button.  Additionally, much of my fine art can be purchased through my Etsy Store.
Q: Do you show your work in person?
A: I participate in Newton Open Studios in the Fall.  I plan to add local markets soon, so please check back.
Q: Do you print your own work?
A: I work with a professional printing lab to print all my work.  I have printed my work in the past and printing is a true art form so I leave it to the professionals!